Update 199.3 Sale Get up to 80% off PAYDAY 2 and DLC.
it just popped up om my Steam news beta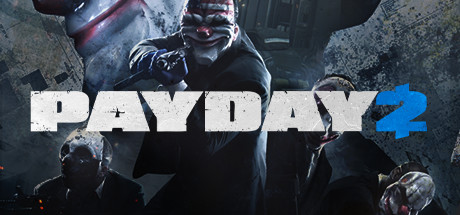 To mark the release of Update 199.3, we are hosting a Steam sale with discounts up to 80%. If you haven't already, now is a good time for you to complete your Legacy Collection or add any of our new bundles to your Steam Library.
looks like a good deal
https://store.steampowered.com/newshub/app/218620/view/2198263655981661116
ta
Robag